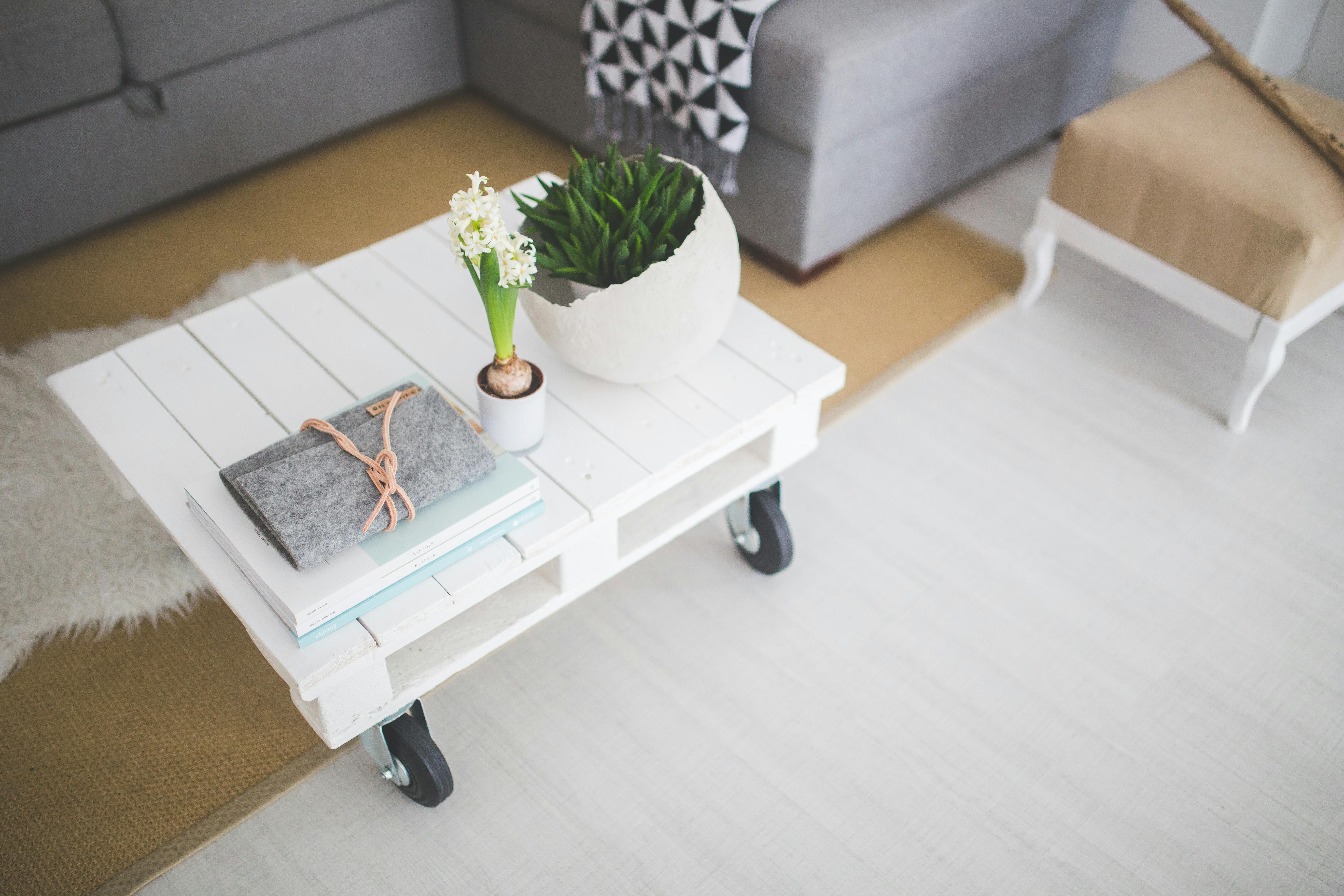 Get The Most Value for Your Home
Professional Staging Consultation
Unique Signage and Calls to Action
Custom Booklet "What It's Like To Live Here"
Here are just five of the marketing tools I use when listing  your property:
When thinking about putting your home on the market you want an agent that will employ all means possible to get your home sold quickly and for the most money.
1. Professional Staging*
In today's technology driven society, most people begin their home search online.  So it's more important now than ever to have homes properly staged and aesthetically pleasing to the eye.  Having a staging consultation prior to professional photography will increase our chances of piquing the interest of online viewers enough to request a showing.
2. Professional Photography*
As previously mentioned, gaining the attention of online buyers is of utmost importance.  The best way to capture your home in it's best light is by hiring a professional photographer to provide still photos, drone footage, 360 degree virtual tours and hyperlapse video.
3. Marketing Advice from a Fortune 1000 Marketer
I utilize the services of a Fortune 1000 Marketer who assists me in creating the best individual marketing plan for your home.  With your help she identifies the Top 3 Features of your home and creates an "experience" for buyers as they read your MLS description. Engaging all the senses and instructing them to imagine themselves living in your space. Advising on color theory, subliminal messages, calls to action, and unique signage to increase our chances of finding the perfect buyer for your home.
4. Unique Signage with Calls to Action
Once we get qualified buyers interested in your house and they make an appointment for a showing, it's important to display signage that will deliver unique Calls To Action. Such as: Look Around, Imagine Yourself Living Here, Fall in Love, Make an Offer.  Calls to action motivate interested buyers to take the next steps toward purchasing.
5. Custom Booklet "What It's Like To Live Here"
During our listing appointment we will partner together to create custom marketing materials to leave out for potential buyers. I will create a booklet explaining in your words what it's like to live in your home.  What is your favorite room?  Is the layout made for entertaining?  Are you close to shopping and errands?  etcetera, etcetera.
These are just 5 key steps that I take when marketing your home.  If you'd like to see the entire 37-Point Marketing Plan just let me know by using the contact form at the bottom of this page.
*For qualifying properties only
Understanding the Process from Listing to Closing
Preparing your home for the market and taking care of all the last minute tasks associated with showings can make for a busy YOU. Once your home goes under contract though the pace will slow down somewhat. I'm sure that you have a lot of questions, so I've created several videos to help answer your questions ahead of time.
Find Your Answers Here