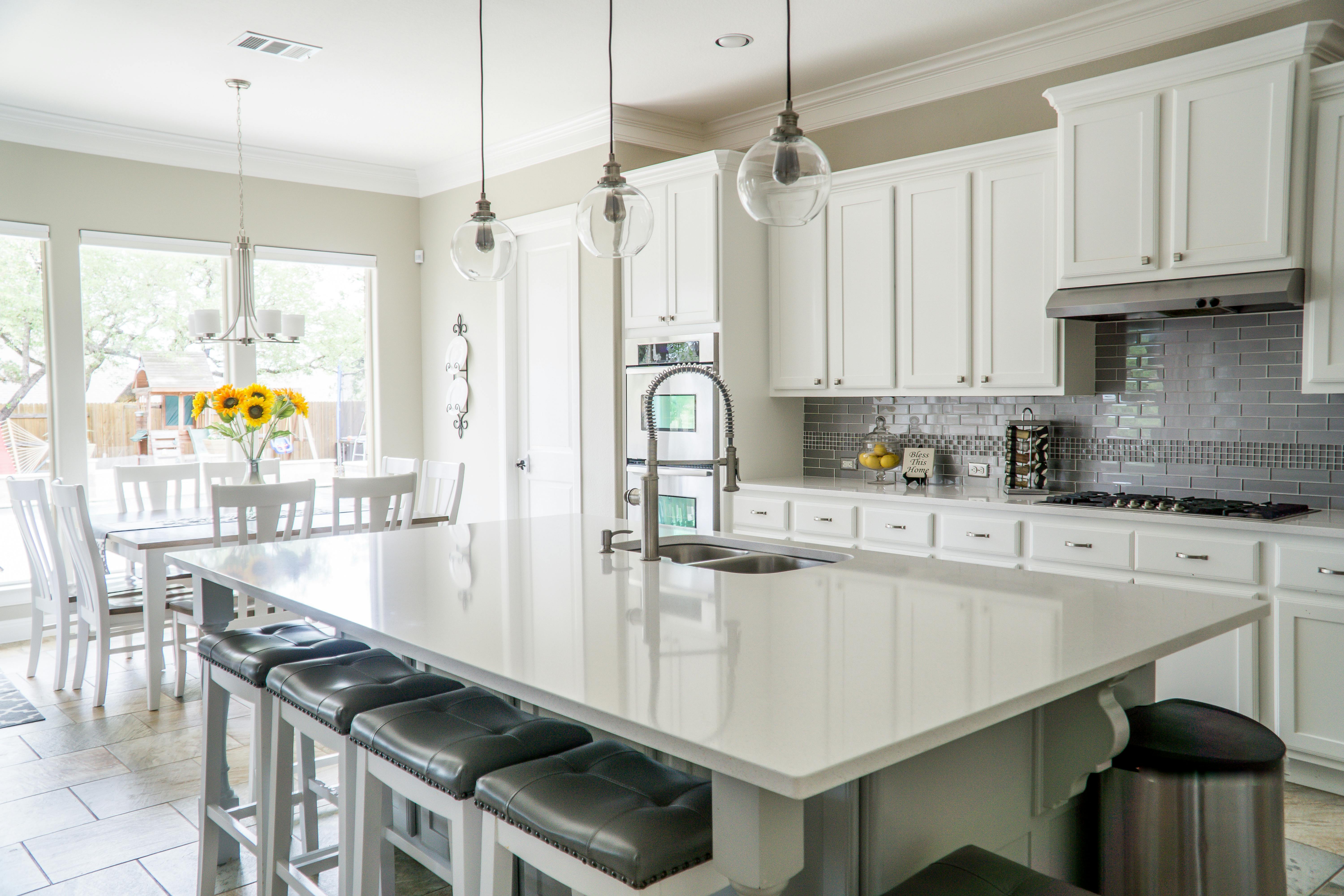 Let's Get Started On Your Home Buying Journey
Are you ready? Maybe a little nervous? Not sure where to start? Well…. You've come to the right place.
You're about to embark on a very exciting journey! Buying a home. Whether you're buying your first home, upsizing, downsizing, or investing, my goal is to make this entire process as easy as possible.
I've worked very hard over the years creating systems that help buyers navigate each step of the path toward homeownership. From starting your home search online to arriving at the closing table, I'm there every step of the way, saving you time, energy, and frustration.
Allow me to guide you through every phase of the home-buying experience in a fun, organized and laid-back way.
Conduct a Thorough Consultation to Determine Your Unique Want and Needs
Personally Tour Homes With You
Provide Advice on Making Offers Based upon Expert Market Evaluation
Committed Ally Who Will Complete and Present Your Offer and Negotiate on Your Behalf
Understanding the Contract to Close Process
Once you find "The One" and get it under contract to purchase, it's common to feel a little nervous. I know that you have a lot of questions, so I've created several videos to help answer your questions ahead of time.
Find your Answers Here