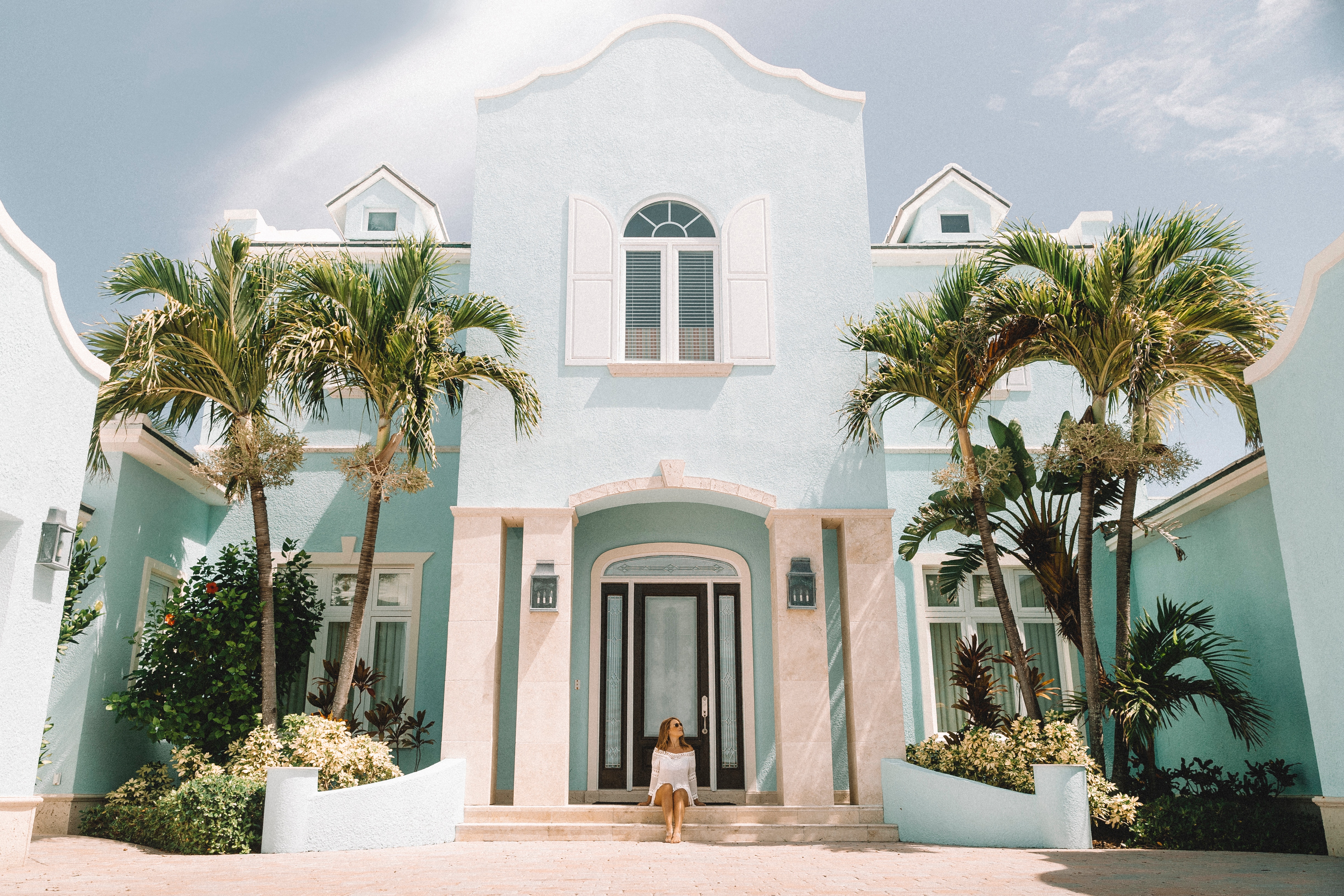 As each inspector comes and goes, explains their findings, and sends their report, you're learning more and more about this home. The same goes for your researching the due diligence items. As you continue to gather information, you'll be forming your response to inspections. Watch this video for more information about the best way to go about this phase of the transaction.
After you have completed all of the Inspections and Due Diligence items that are important to you we will respond to inspections. We will discuss the findings, talk about your thoughts, and which way you're leaning at this point. Remember, all of this research needs to be completed within the allotted 10 day period if we are going to stay on track for the original closing date on the contract.
Essentially you have three choices when responding:
Move forward As-Is
Ask for repairs and/or a reduction in sales price OR
Get out of the contract, get your deposit back, and move onto another home. The termination and release of escrow request must be done before the 10 Day Inspection and Due Diligence period ends.
If you are moving forward as-is, this will close out the inspection period and it will be very hard to get out of the contract after this point. So make sure that you're committed!
If you are asking for repairs or a reduction in sales price, we will send over documents asking for those new terms and we'll await the sellers response (this could take up to 72 hours). You will have the final say as to whether you will accept their response or not. If you will, then the inspection period will end here and we will continue moving forward toward closing.
If you will not, then we will write up a termination and ask for the deposit to be released to you. These are the same steps we will take if you choose not to proceed with the purchase when we initially respond to inspections. Once all parties sign off on the termination and release of escrow, you are free to start looking at other homes and the seller will place their home back on the market.
Feel free to reach out to me during this time with any questions, thoughts, or concerns. This phase can be trying at times but I'm here to help out and to bounce ideas around with you if needed. Please take comfort in knowing that there is NO perfect house and I spend a lot of my time helping clients negotiate inspections. I'm here for you!