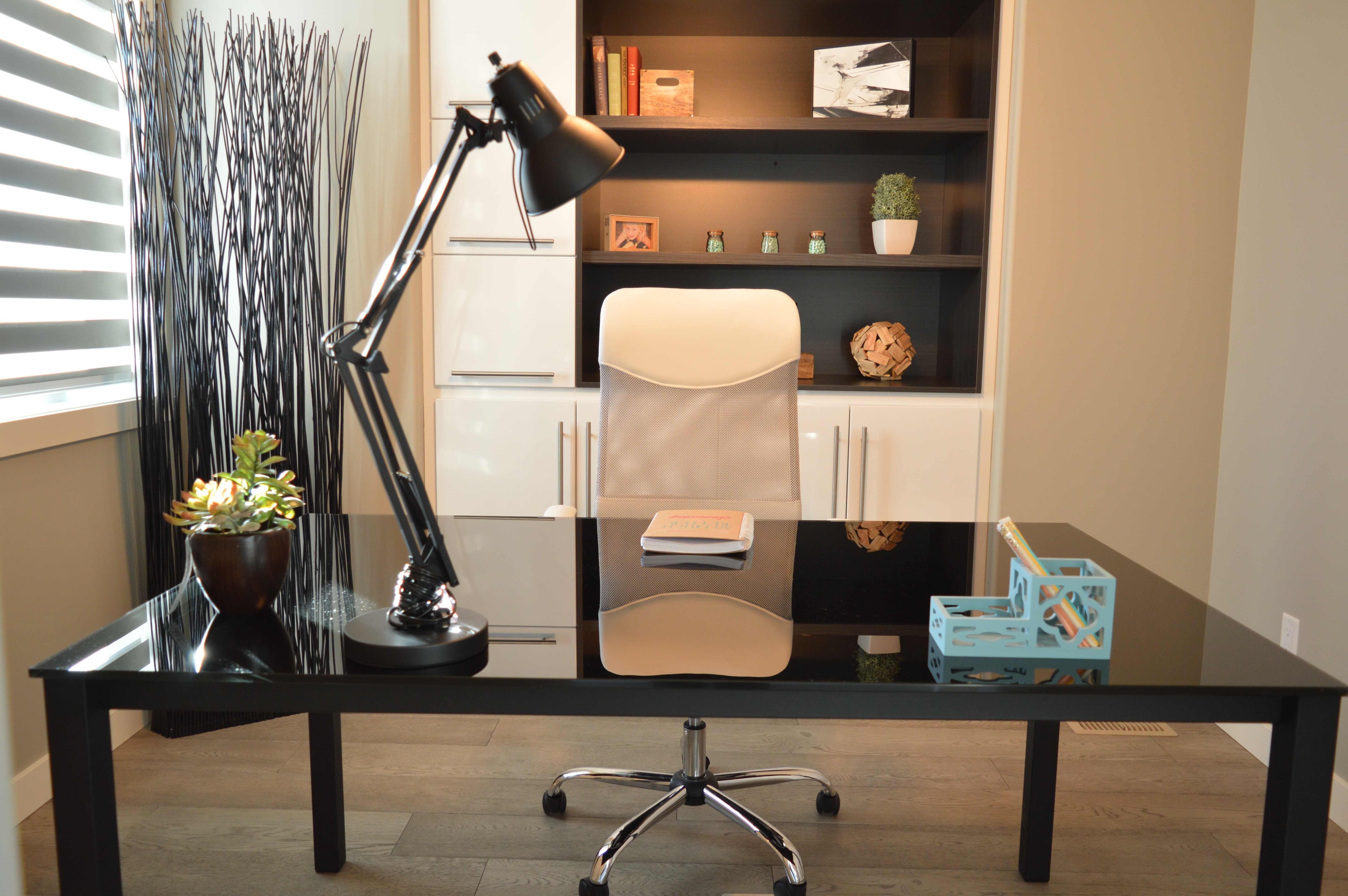 When we wrote up your offer we determined the closing date based upon the amount of time your lender needs to complete your file. If you're paying all cash, then more than likely we determined the closing based upon your schedule and how long the title attorney needed to do the title work.
Here are a few things to keep in mind when it comes to your closing date:
It could change. The contract reads that the we can close ON or BEFORE the closing date indicated on the executed contract. If you stay on top of every request from the lender, get your inspections completed in a timely manner, and all goes well with the appraisal and title work, then it's likely we can close on or before. However, there are times when we might need to request an extension. For example, if the lender or title attorney runs into a snag, if we are waiting for documentation, or something else occurs that's out of our control. There are many factors that can cause the closing date to change, but go ahead and put the date in your calendar tentatively. If you're not sure where to find this date, send me a text or an email and I'll confirm what we have on file.
Expect closing to last about one hour but be flexible with the closing time. Do not schedule anything else on the date of closing in case the times change or paperwork is delayed. Be flexible with your moving plans just in case.
The closing date and time will not be confirmed until we have received the Clear To Close (CTC) from the lender. This means that the underwriter has checked and double-checked everything in your file, has approved your loan, and we're ready to sign the papers. Once the CTC has been received, the title attorney's office will start making phone calls to all parties involved to schedule the closing. In my experience we have been able to close within 1-3 days after receiving the CTC.
It's best if you can personally attend the closing, but if you can't, please let me, your lender, and your title attorney know immediately. We will need to make sure that you have secured a Power of Attorney (POA) that has been reviewed, approved, and notarized. Note: not all POA's are created equal. The verbiage must be" just right" for the transfer of property. Remember, it's best if you can attend the closing yourself so the attorney can go over the mortgage, payments, homestead exemption, etc., with you in person. But we all find ourselves in the midst of extenuating circumstances and one point or another and we can definitely do our best to achieve a win-win situation for all parties involved.
If you have any questions, feel free to reach out to me at 337-344-1734 or misty (dot) carrier (at) exprealty (dot) com.